Merry Christmas from Perfecting Places
Happy Friday and Merry Christmas! After today, we officially start Christmas Break in our home. It's our daughter's last day of school, and our adult children come home today! We're so excited to have a full house for a few days, and will cherish every moment while we can. Our family's Christmas festivities begin tomorrow, and we'll have several days of family time, lots of food, and plenty of Christmas fun.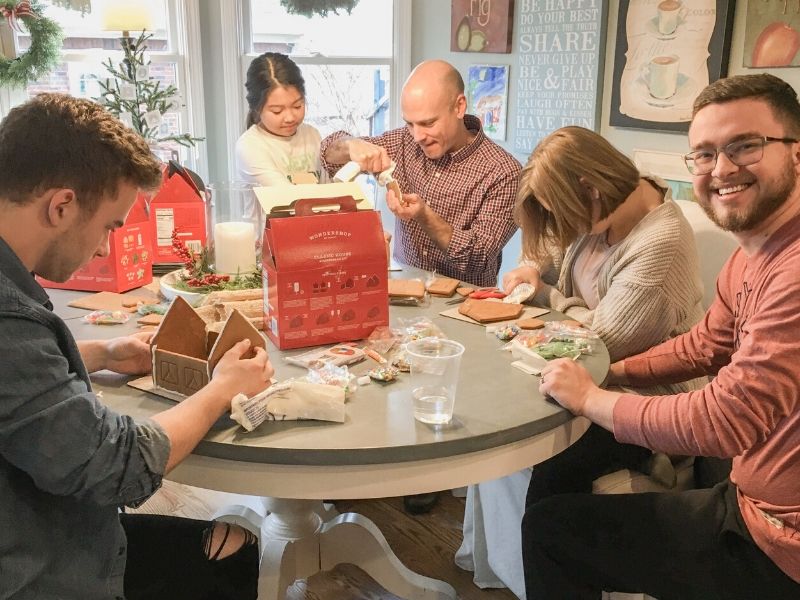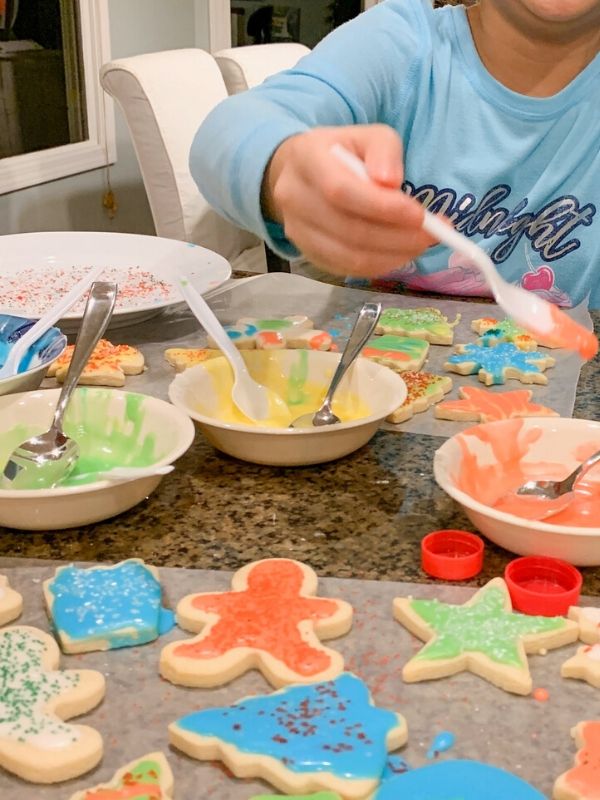 As we head into the week of Christmas, I hope you take time to slow down and reflect on all the blessings of the season, but most of all for the hope that we have because Love came down to us, and made His dwelling among us. I'm thankful for the light and love, joy and peace, hope and grace He brings.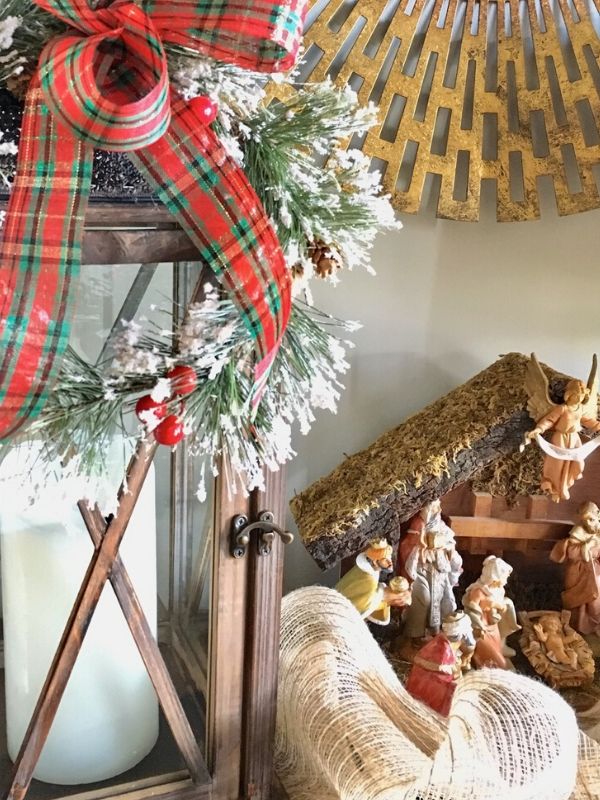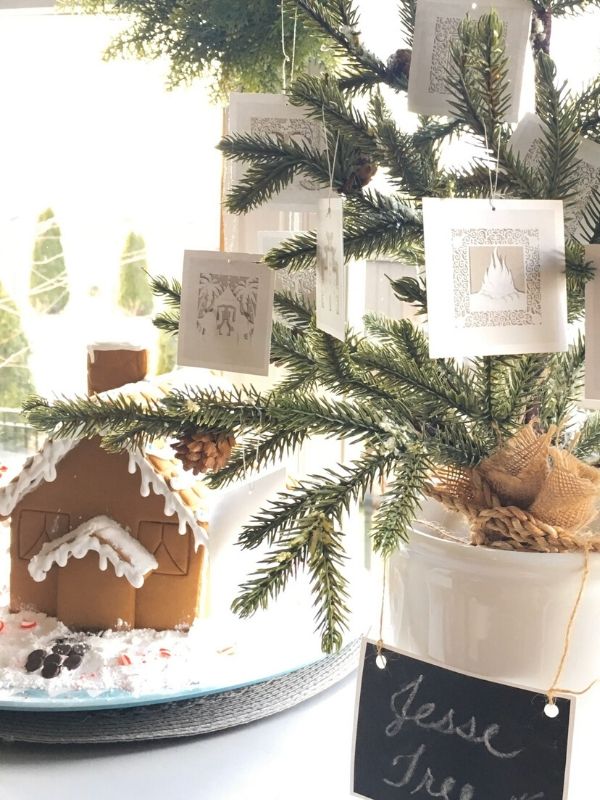 May you and your family have a beautiful Christmas full of love, laughter, and special memories.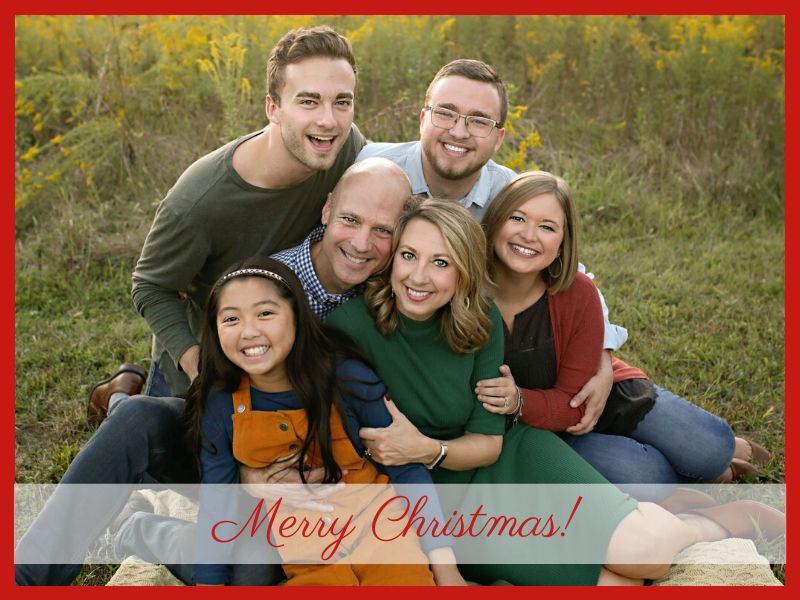 Merry Christmas!!