Hello Friend!
Welcome back to Perfecting Places! It has been a minute, and I thought I'd catch you up on what I've been doing and where I'm headed.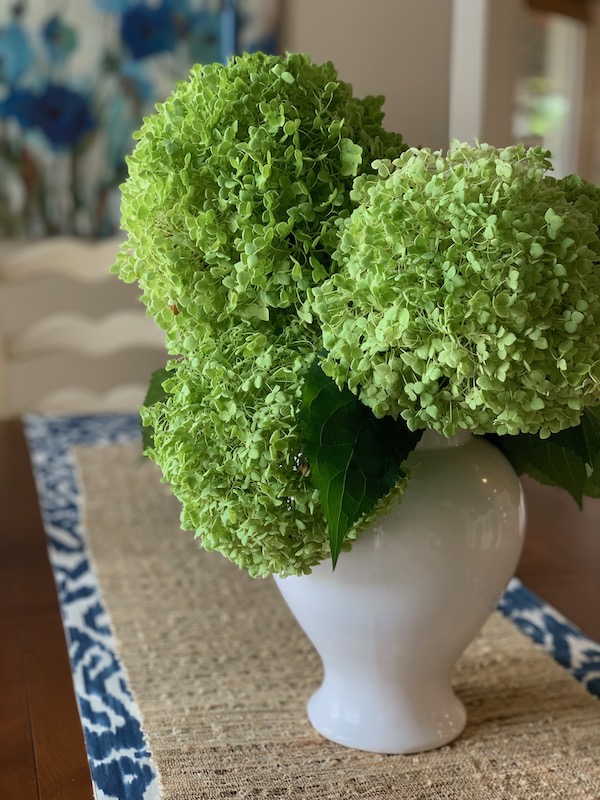 When I began Perfecting Places six years ago, I primarily staged homes for sale. This led to lots of paint color and design work in my business. Over the past six years I've also enjoyed working with other talented designers in the Louisville area. My love for home and design has always been part of everything I do.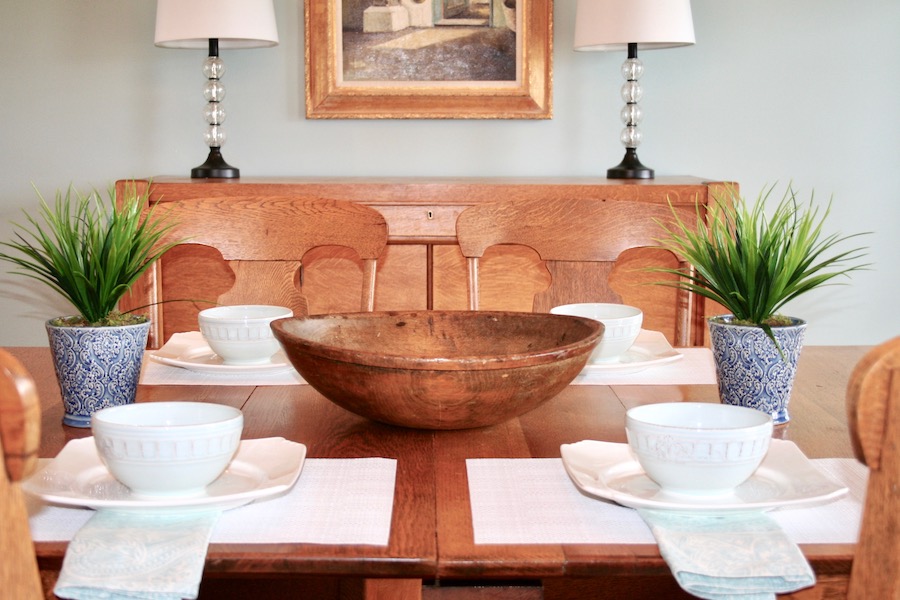 A homebody at heart, I love spending time in my own home and creating an inviting, nurturing place for my family and friends. The past year and a half of pandemic has reinforced that. 
So…. I'm coming home!
I'm so excited to shift my focus to blogging and the online space! It's been a dream for a long time, and there's no better time than the present to start!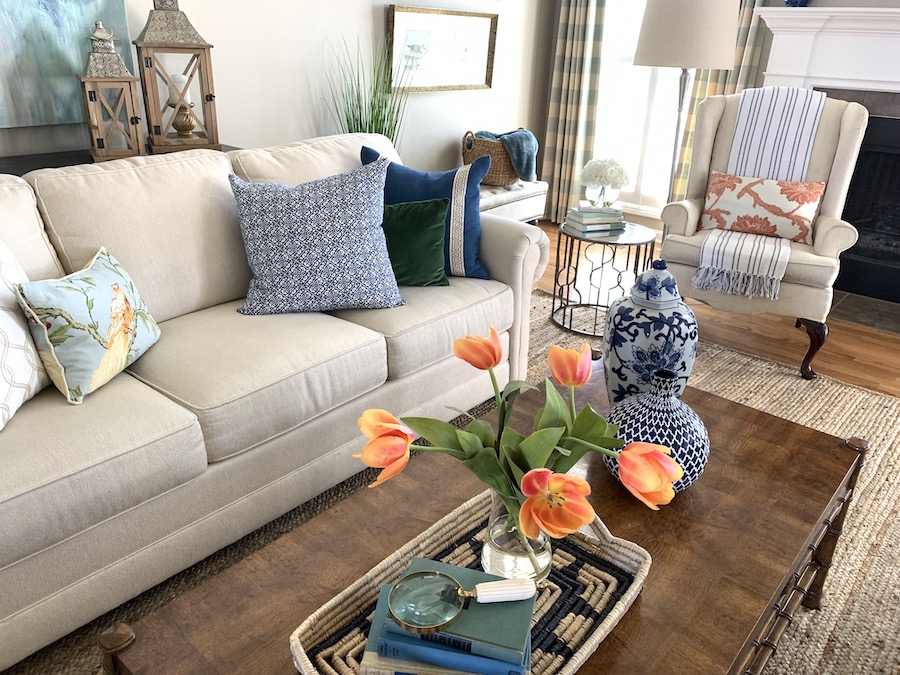 Through the years, I've given you glimpses of my own home, and look forward to inviting you in to inspire and motivate you with creative ideas and projects you can implement in your own home. I'll also share design ideas and even some design boards that you can use to jump start your own projects as you create your own beautiful and nurturing spaces.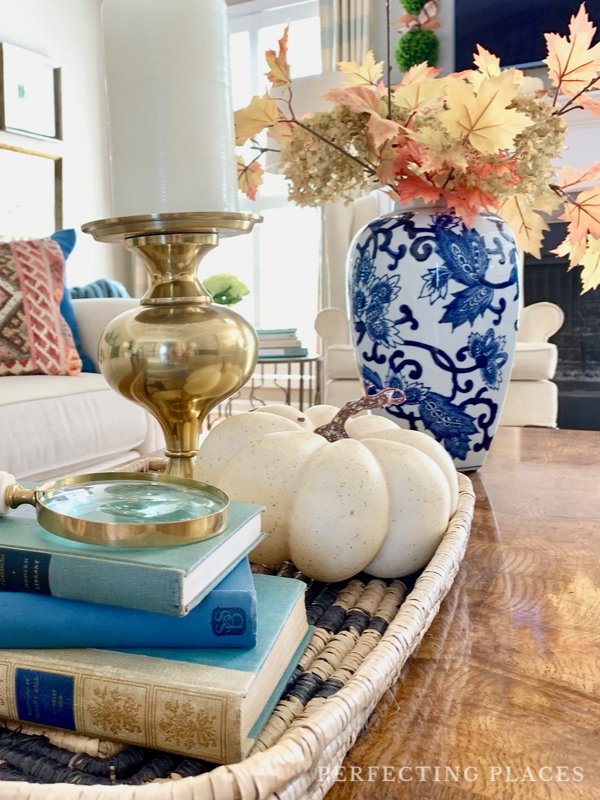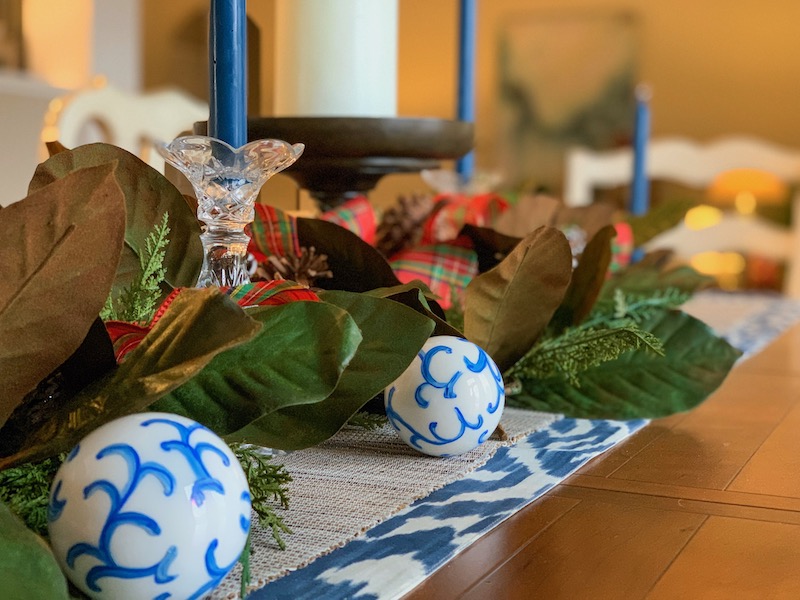 So, please follow along with me! It's an absolute joy to have you along for the journey, friend!!