JOIN MY NEWSLETTER TO RECEIVE…
A free download of "My 24 Favorite Paint Colors for Your Home and Tips for How to Use Them" and never miss a blog post!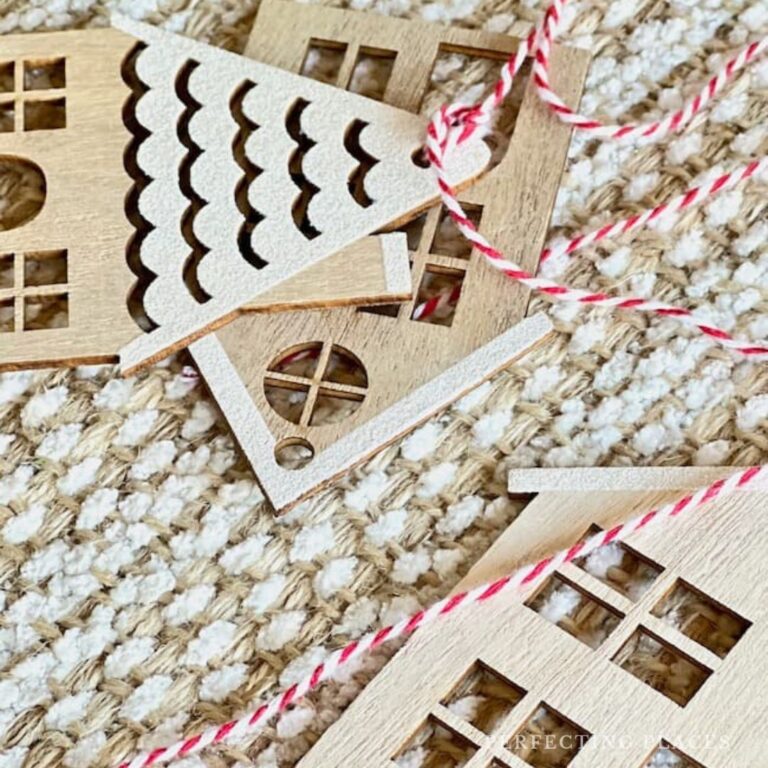 Happy Saturday! What are your plans on this Saturday before Thanksgiving? We're visiting our Knoxville kiddos this weekend. This is probably the last time we'll sleep in "our bedroom" at our son and daughter-in-love's because it's about to be transformed into a nursery! Oh, how excited we are to welcome this sweet little one in…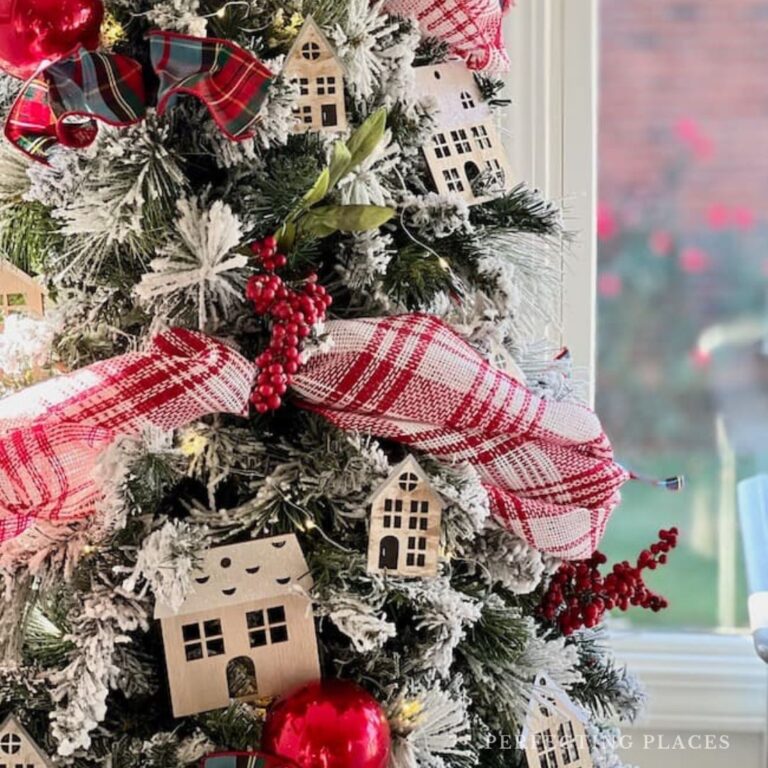 Do you decorate a Christmas tree in your kitchen? I'm decorating our kitchen Christmas tree with the cutest DIY house Christmas ornaments. Add a little Christmas cheer to your kitchen with a small tree decked out in your favorite kitchen Christmas color scheme. (This post contains affiliate links, so I may earn a small commission…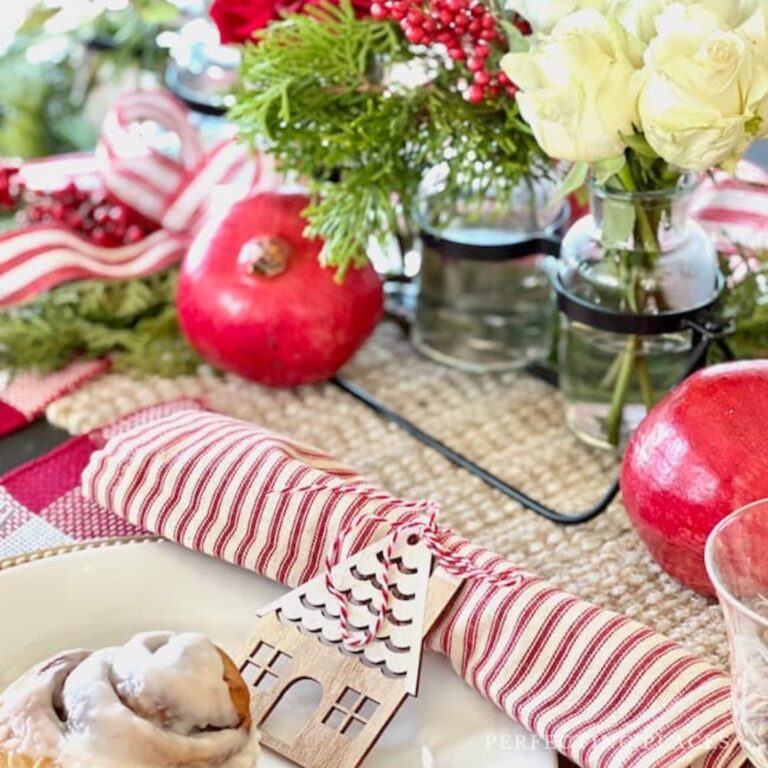 Are you hosting a festive holiday brunch? Create a beautiful tablescape with these simple Christmas brunch decor ideas for your table. If you're treating your best girlfriends to a Saturday morning brunch or your family to your favorite Christmas brunch recipes on Christmas morning, these easy Christmas table decorations are a simple way to create…
OH HI! I'M Kim!
I'm so happy you're here!
Welcome to my little corner of the world where I share my love of decorating, color, design, DIY ideas, and other little tidbits of home to inspire you in your own little corner of the world.
Follow Me on Social
Disclosure and Privacy Policies
Click here to read my policies page.